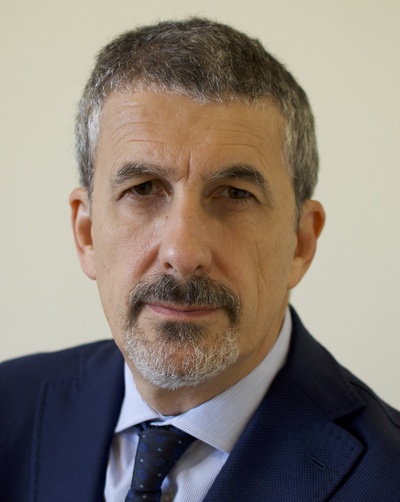 Work Address:
Dipartimento di Automatica e Informatica
Politecnico di Torino
Corso Duca degli Abruzzi, 24
10129 Torino (Italy)
Contacts:
email: claudio[dot]casetti[at]polito[dot]it tel.: +39 011 090 7291
Resume:
Claudio Casetti is a Full Professor at the Department of Control and Computer Engineering, Politecnico di Torino, Italy, where he is a member of the Computer Networks Group (Netgroup).
He has published more than 200 papers in peer-refereed international journals and conferences on the following topics: vehicular networks, 5G networks, transport and network protocols in wired networks, IEEE 802.11 WLAN. According to Google Scholar, his H-index is 40.
He is a Senior Member of IEEE. He is Senior Editor for Mobile Radio of IEEE Vehicular Technology Magazine.
He has been a visiting scholar at Umass Amherst (1995), UCLA (2000), UCSD (2003), Monash University, Australia (2012, 2016) and TU Berlin (2021, 2022).
Teaching:
Present:
Reti di Calcolatori - Computer Engineering
Computer Network Technologies and Services - Computer Engineering
Network technologies for Connected Vehicles - Mechatronic Engineering
Past:
Reti di Calcolatori - Cinema Engineering (until 2021)